We are offering a special One Hour Group Class for $10 that is introducing principals of rhythm, improvisation, and listening through hand drums. This special group class is just $10 and all drums will be provided for use. Great class for any type of instrumentalist!
The following Saturday we have an open jam in Old Settlers Park where we'll show off what we learned and open it up for others to join in. Contact us today to get your spot, space is limited.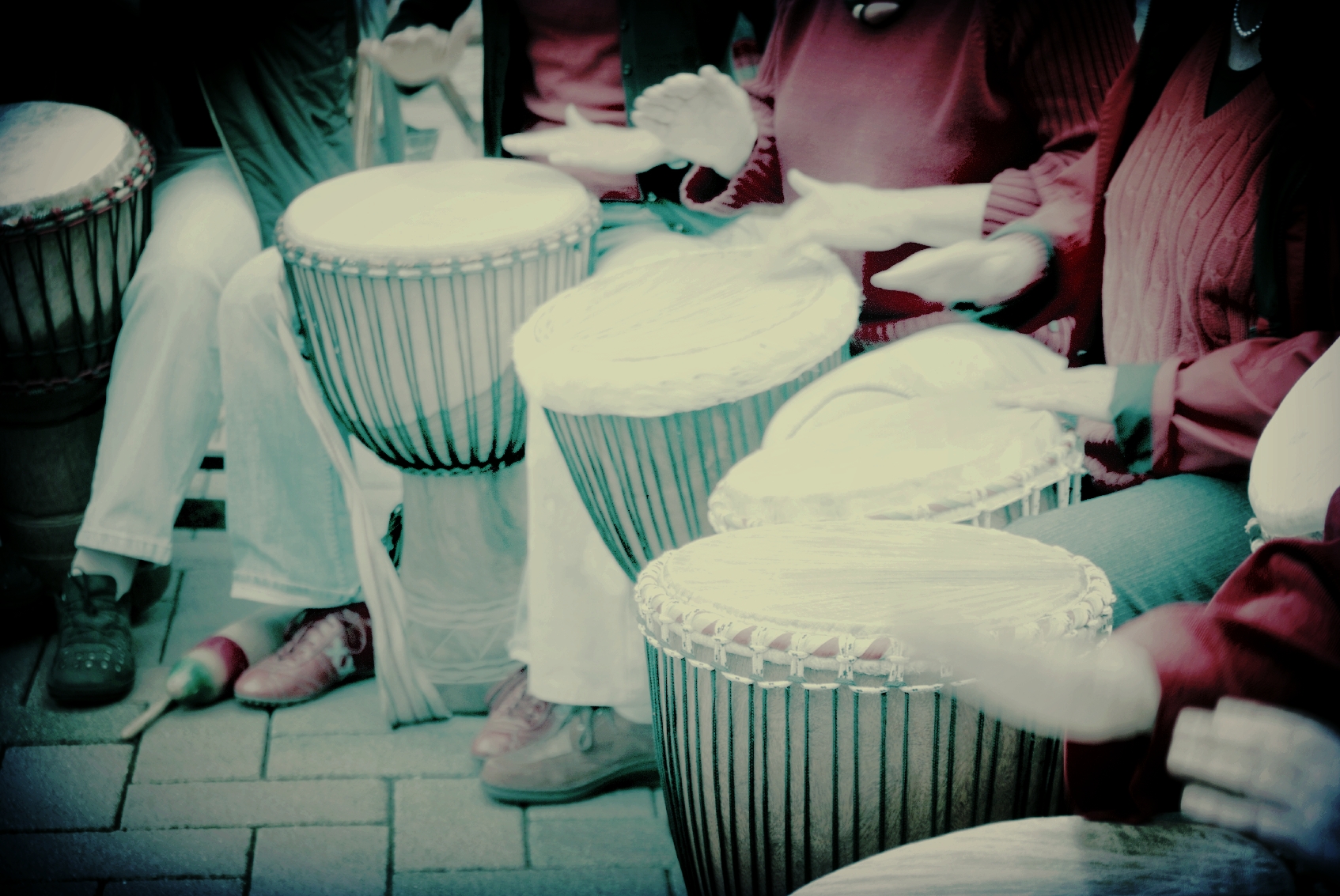 Exploration Session: Sat, Aug 26th 12:00-1:00pm @ Round Rock Music
Old Settlers Performance: Sat, Sept 2nd 12:00-2:00pm in Old Settlers Park
OPEN TO ALL STUDENTS! Come and explore the sounds and rhythms of hand percussion and play in a improvised ensemble. A Drum circle does not have written music to lean, but rather learning to listen and explore rhythmic improvisation in a group. NO EXPERIENCE NECESSARY!